FOR MORE INFO ON WORKSHOPS, PLEASE USE CONTACT FORM
WORKSHOPS /SESSIONS 2016


London, England

April 2nd

Women's Workshop

Edinbugh, Scotland

April 3rd

Women's Workshop

Stockholm, Sweden

April 5th -May 3rd

In-person Sessions

Stockholm, Sweden

April 24th

Inner Sense Workshop

Vancouver,BC

August 7th, 8th, & 9th

The Nirvan Method



RETREATS 2018


Oct 13 – 19th, 2018

Extended Machu Picchu

Oct 19 – 22nd, 2018

Inca Trail to Machu Picchu
---
COSTA RICA, NOSARA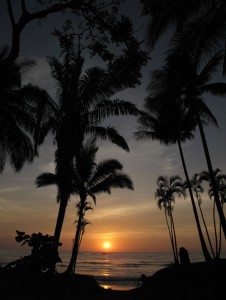 February 11 – 18, 2017 You are invited to this truly powerful and transformational Retreat.  This is a unique opportunity at a powerful time in humanity's evolution. Giving ourselves the time, space and opportunity to make the greatest use of these energies is fundamental for our own transformation, illumination and peace….. Daily yoga, meditation, breath work and pilates included. Join Alandra for a unique week in a paradise retreat. This retreat is limited to women only. It will be intimate and transformative with plenty of time to enjoy the beauty of Costa Rica and return home rejuvenated, re-aligned, activated, and alive ! In winter of 2011, 2012, 2013, 2014, 2015, & 2016 Alandra  held week long Retreats at the Blue Spirit Retreat Center, which offers an extraordinarily beautiful and natural setting on one of Costa Rica's finest beaches, and will allow us a deeply nurturing and unforgettable experience. Learn more
PERU, SACRED VALLEY 2018
RETREAT Oct 13 – 19th Inca Trail Hike to Machu Picchu 19-22 OR Tour of Sacred Valley & Machu Picchu Oct 19-20 Is Peru and Machu Picchu calling you? Always wanted to go someday? Join Alandra and Ariel for a week you won't forget! Last years participants called it "a life changing experience!"  "the best thing I have ever done for myself" " "powerful, meaningful, mystical, breath-taking" "turning point in my life" This year we will be going into what are you ready to break through? What limiting repetitive patterns, blocks or beliefs that challenge you and keep you from living your greatest possibility, dreams and potential are you ready to go beyond? We offer beautiful accommodation at the Sacha Munay yoga retreat center, delicious food, an itinerary including authentic Incan shamanic ceremonies, hiking, daily yoga and pilates,  Breaking Through classes with Alandra and much more!! This is a once-in-a-lifetime experience! Learn more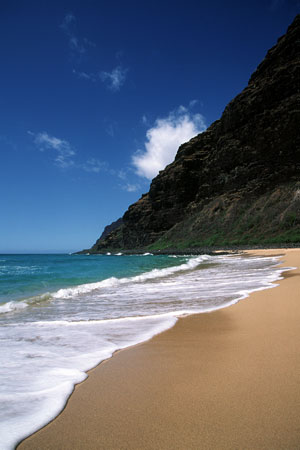 Alandra offers 1-3 day Intensives for individuals wanting to make major changes, overhauls or breakthroughs in thier lives. All areas of the individuals life are explored. The Physical Reality (body, health, money, career, home) the Emotional (relationships of all kinds) the Mental (beliefs, thoughts, limitations, fears) and Spiritual are all assessed within the framework of love, humor and wholeness.
"Alandra is one of a kind, a truly unique experience and highly intuitive. She will help you get out of your ego and connect with your soul and know the true you. I walked away with amazing clarity and an experience I will never forget." Gino Wickman, author & founder of EOS Worldwide
Contact Alandra
for more information, cost and availability.
"Thank you for that intensive, it is the second time that we have worked together and i notice that they work over time…even months after…You know, when i go out of those intensive, it fells like i just did a ceremony. Incredible. I feel like things were coming down to a cellular level, every day a little deeper. Thank you again, it is an honnor to have the opportunity to have you as a guide on this path." Marie-Laurence, Montreal
  "If you want to really get to the heart of your life and make some fundamental and profound changes, this is for you"   "I feel such a relief" Jenny, Copenhagan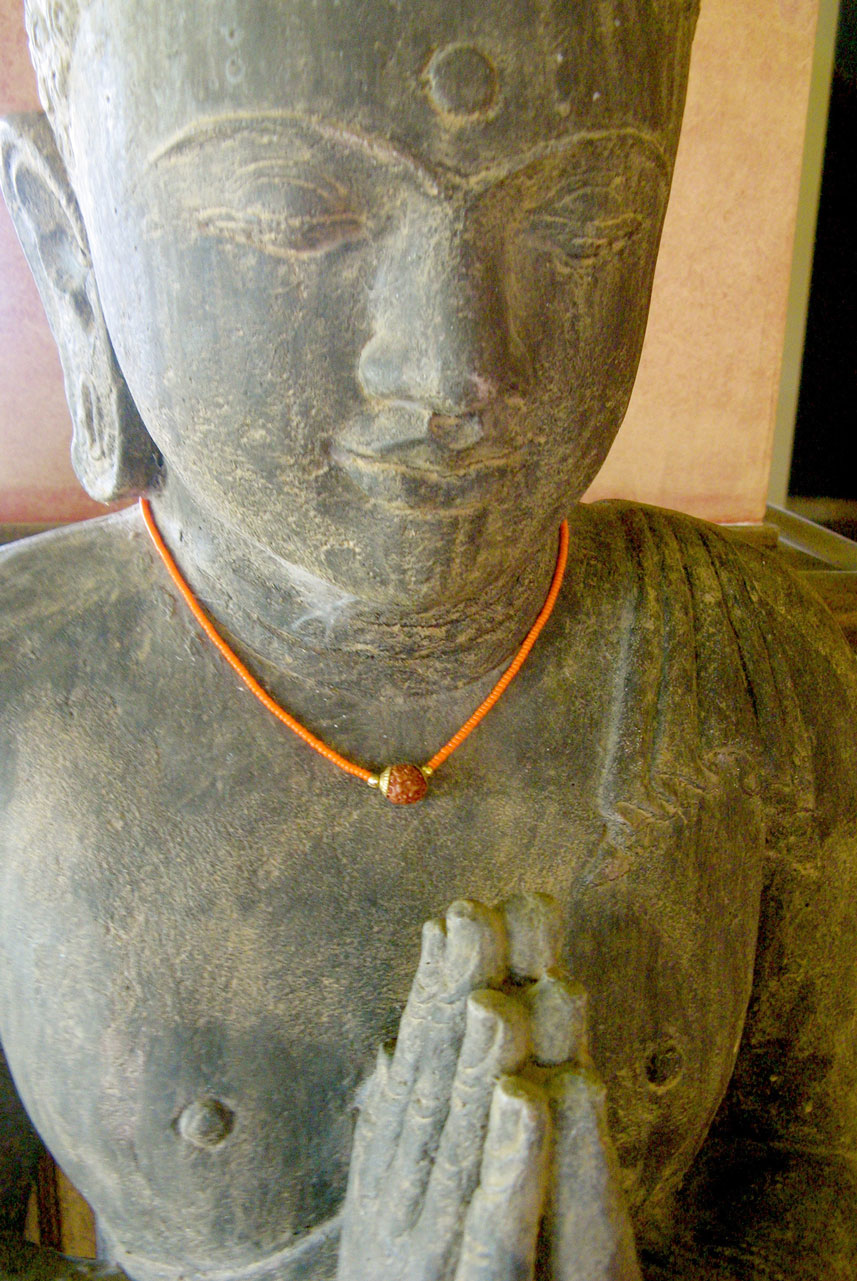 "I cannot say enough, how this really changed me. I feel very powerful and feel like I can have anything i want in life. Before the Costa Rica Retreat, I was feeling uninspired about work, and my life in general. I needed direction. After one week with Alandra, I discovered my soul through the meditations, yoga, clean eating. My clarity came back, I found my heart and realized what was truly important to me. I was able to go back to my life and look at it in a whole new way. Thank you Alandra!!"
Peggy Norris, Furniture Designer and decorator, USA
"Alandra is one of the most gifted and amazing healers I have ever encountered. I am deeply grateful for all of the ways that I felt seen, held and challenged by Alandra throughout our recent retreat in Costa Rica. Her skills in facilitating the group on retreat, tracking and addressing both individuals and the group dynamic, were phenomenal!
Her phone consultations, which I find invaluable, are almost like several months of therapy condensed into one hour. She provides me with insights, tools, and material that I can really dive into and work with over time. Alandra shows me where I'm asleep so that I can do the work to become truly liberated and have the freedom to live my life fully!"
Dr. Delphyne J. Platner, Psychotherapist , USA
"If you are ready to dig deep inside yourself and face aspects of your life and of who you are that hold you back from living your life according to your heart, this workshop offers a once in a lifetime opportunity to do that in the most loving and supportive environment. Alandra is a true leader, teacher and healer. Her boldness and honesty will challenge you; her compassion and softness will nurture you.
Alandra gives 100% of her time, energy and focus to this workshop and its participants. The bonds created with the other women are powerful, unlike anything I've experienced before. The memories will forever live in my heart and give me the strength and courage to live my life based on my highest truth. Going to the Heart of the Phoenix is the best thing I have done for myself! It was intense and I loved every second of it. "
Kathy, HR Professional, Canada
"Needless to say with all I have going on it was definitely time for a reading and you were able to deliver the message loud and clear…thank you so much! I've already set things straight, I can't thank you enough, again. You're wonderful!" Love & Blessing… Tom
"I just want to say thank you to Alandra for the session on Skype the other evening . It was amazing and I have listened to

the recording several times and really catch myself now when I slip . Thank you sooo much !!  It won't be the last time and I am recommending you to a lot of my friends ". Ariane
"I´m so very grateful that I´ve met you and that you turned up in my Life. thank you!!!!

You really helped me to be able to trust my inner self and what I´ve always known was right. thank you.

You gave me my strength back. " Anna
"This reading was the best smack in the face I've gotten and SO NEEDED! I'm glad we talked. I've buried the dead horse and things are become more clear fast, and opportunities are already unfolding in terms of work and life. Thank you. "Tatiana
To explore all that we can be, our possibilities, and see beyond the illusion and conditioning that has governed our choices, is what is necessary to utilize the gifts of these times and to celebrate the joy, beauty and potential of our lives. . I offer intuitive consultation sessions which can assist you in whatever areas need clarification, illumination or guidance. These sessions may include:
accessing your highest potential and inspiring you to rise to the best you can be.
uncovering and understanding your patterns, conditioning and  perceived limitations.
past lifetime influences and lessons.
addressing relationship, career, health and spiritual issues or concerns.
offering suggestions, tools, techniques to rebalance, integrate, and/or access what is needed.
sharing guidance from the individual's guides, Masters and teachers and accessing wisdom from one's Higher Self.
understanding current cycles of your life and the opportunities and growth that are presented.
If you would like to schedule a session, please use the self booking system at the bottom of the CONTACT page. All sessions are prepaid and recorded digitally. You can pay for a session when you book it or below using Paypal. For all other payment methods please contact Alandra from contact page form.
| | |
| --- | --- |
| 30 Minute Session $90 | |
| 60 Minute Session $175 | |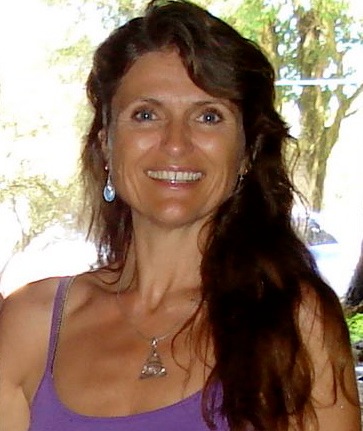 Contact
SESSIONS AVAILABLE IN MARCH BY PHONE (CANADA) OR WHATSAPP/SKYPE (OUTSIDE CANADA)
PLEASE FILL OUT THE CONTACT FORM TO BOOK A SESSION OR EMAIL ALANDRA. PLEASE STATE SUITABLE DATES AND TIMES ON THE FORM KEEPING IN MIND THE TIME ZONE DIFFERENCE, ALANDRA IS IN VANCOUVER, PST.

Please make payments below for Intensives and Workshops .Session payments can be made on the session page of this website. Please note that the Costa Rica Retreat Deposits are in the Canadian equivalent plus paypal fees at this time.
LONDON NIRVAN METHOD WORKSHOP
– 
38 pound sterling online pmt
WORKSHOP PAYMENT OPTIONS
| | |
| --- | --- |
| Heart of the Phoenix $250 | |
| 1&1 Discoveries 1st Rite $350 | |
| Sacred Feminine $250 | |
| 1&1 Discoveries 2nd/3rd Rite $500 | |
| Nirvan Method wksp  $50 Cdn | |
| Costa Rica Retreat Deposit $700 Cdn | |
  SWEDEN PAYMENT OPTION 90 Minute In-Person Session 1950 SEK       
45 Minute In-Person Session 975 SEK